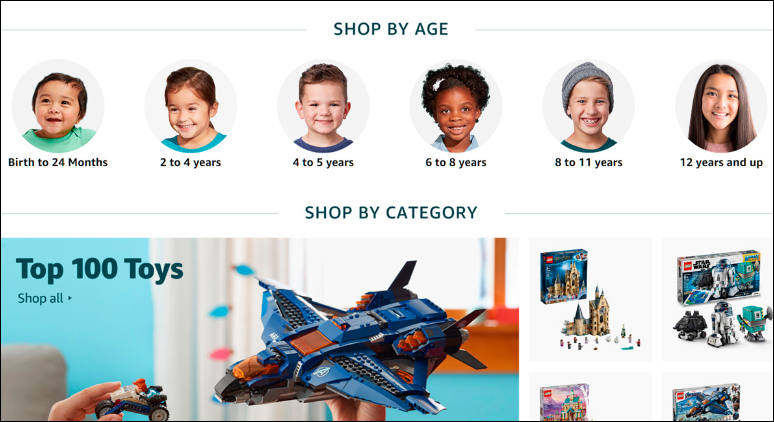 Toys and many similar recommendations and guides on Amazon are not made by some experts, they are being made by private auctions and agreements and filled by leading corporations.
Amazon sells Holiday Toy List sponsorships for as much as $2m (£1.6m), according to documents reviewed by Bloomberg. The more sponsors pay, the more products they can nominate to be on the list and the more prominently their own products will be featured on the popular website. Amazon aimed to sell at least $20m in sponsorships for this year's list, the documents show. Amazon also published a summer toy list with lower sponsorship prices.
For smaller sellers and manufacturers it is now usual to buy reviews, it is big industry around it.
Also note that bestsellers in category is also not simply list sorted by number of cameras/other products that had been sold, instead it is complex algorithm based mostly on potential and current profits from product and manufacturers payments.